"The principle is simple, the teacher invests, listens to his pupil and adapts the pedagogy according to his needs. 
These three methods are refined and adapted to each student according to his choices. He can switch from one method to another during the year taking into account his level."
Modern method of teaching contemporary music, based on three pedagogical modes including postural coaching. 
All music lessons and instruments are computer-assisted including applications specific to the learning of his instrument and music production. 
This teaching technique is dedicated to people who do not want to have any obligation to study outside of class and who want to learn to play an instrument in the form of entertainment with the help of a teacher. 
The first phase is the discovery of the instrument and the music. Once this period is over, the second phase can start. This encompasses musical learning using a repertoire of contemporary songs and songs in keeping with the student's musical tastes.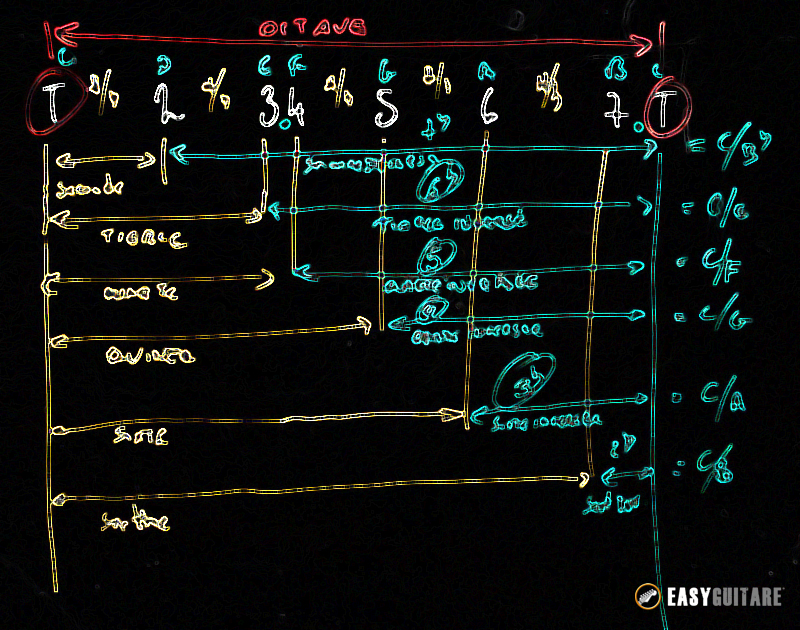 DISCOVERY AND MASTER
This method is intended for beginners or with some practice of the instrument. For those who want to learn by going to the basics, without bothering with constraining sequential studies. 
For those who want to quickly have fun exercising on the musical style they like. 
At any level, a play program is established taking into account the student's skills and knowledge. This is why beginners first follow a discovery phase of the instrument. 
This basic musical knowledge allows the student to progress quickly while having the feeling of having fun. 
CAREER
These courses are offered only to musicians eager for knowledge and who wish to carry out either parallel studies or preparation for entrance examinations such as the Lausanne Conservatory (Bachelor of Arts – HEM). 
A structured and comprehensive program is then established taking into account the student's entry level. All music and harmony techniques will be taught.
"The idea is not to become a technician, but to be able to cope with the broad universe of musical equipment in order to be able to choose what is needed for its style of music in relation to its budget, to understand its design and know how and where to acquire it."
Course on understanding, basic use and maintenance of electronic equipment related to the instrument, instrument, sound system as well as computer-aided music.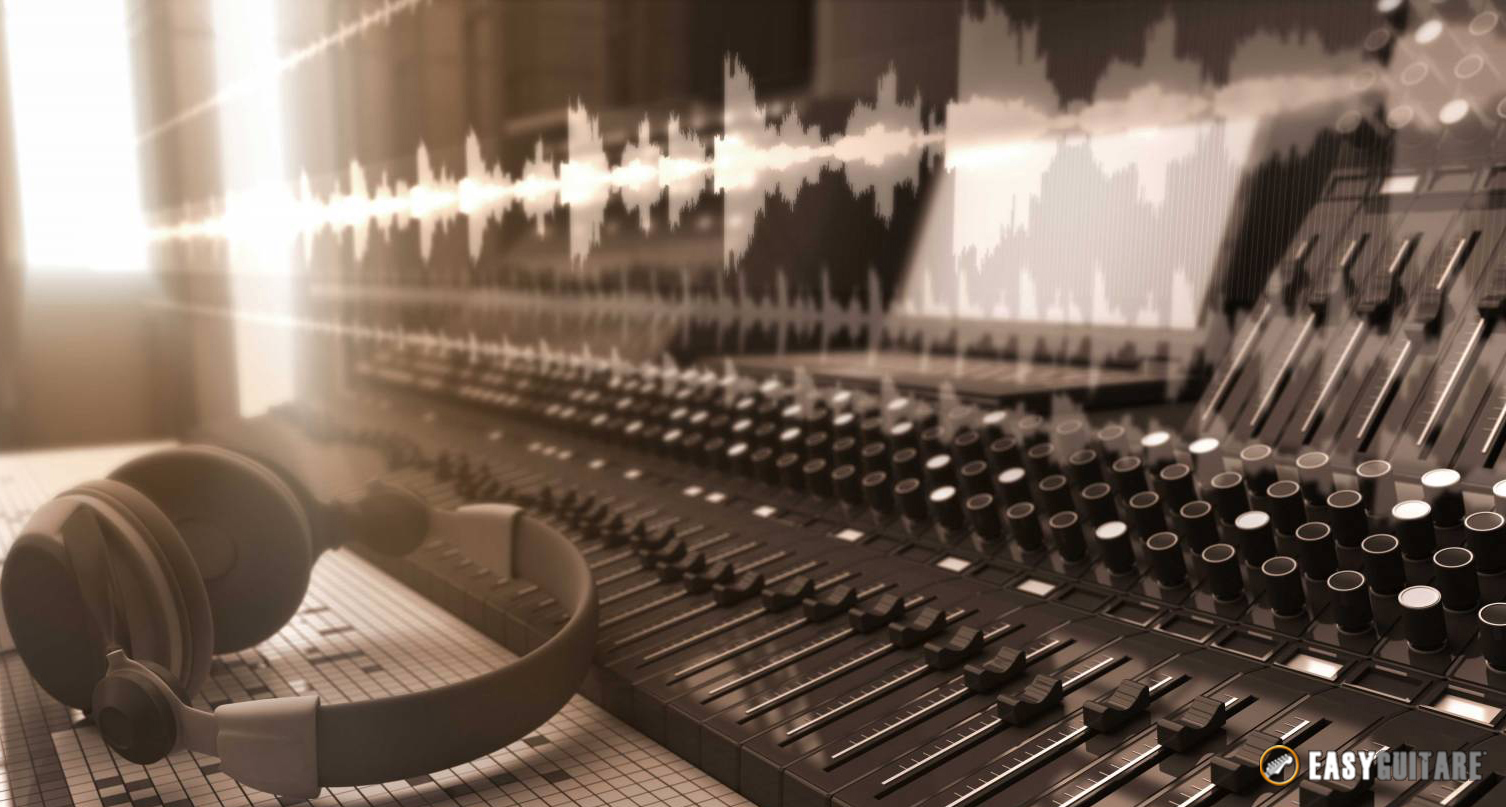 ELECTRONICS
As a playful workshop, in a welcoming studio, fully equipped and equipped, understanding and learning the basic maintenance of its string instrument, its electronic equipment such as tube amplifiers, effects pedals, sound, mixer and computers (MAC / Windows). 
 For more advanced students, basic design of specific equipment such as effects system, specific wiring, cabinets (speakers) for guitar or home studio. Learning basic measures. 
APPLICATIONS
The use of computers and applications to assist music under MAC / Windows. Understand the modeling equipment (simulation) of amplifiers and effects of the Line 6, Fractal or other type. 
To be able to interpret Wave or Mp3 signals for the deciphering of the music and to know how to use programs of arrangement, to record, to mix, to master for the musical demos (production). 
"In our time it would be a shame not to be able to take advantage of this technology, which has become affordable for most of us, and that makes life so much easier for us to learn to play music and to have fun in so nice."